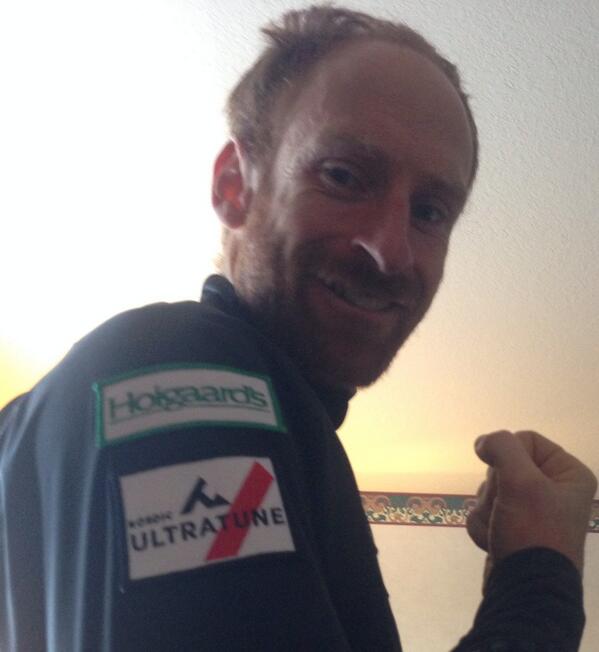 Brian Gregg. USA Olympic Team 2014
The USST officially named the Cross Country Ski team for the Sochi Olympics today.
Represented in the mix are 3 skiers from the Methow Valley (Winthrop/Mazama, WA), and a couple with very close ties. Five Washington State skiers! A really big congratulations to all of those skiers - Erik & Sadie Bjornsen, Holly Brooks, Brian Gregg, and Torin Koos (alphabetically, of course).
I was looking at the FIS points list the other day, and was really struck by the depth that the US is showing now. The top 10 men and women on distance and sprint lists are very solid, and any of them would be worthy of representing us at the Olympics. That's such an endorsement that the grass-roots development pipeline is doing something right.